PRESTIGE VOLVO CARS ENGLEWOOD
FINANCIAL SERVICES
Prestige Volvo Financial Services provides premium financing and leasing options to help you get in the seat of your new Volvo. With low finance rates and flexible lease offers, we'll make sure you find a financing option that makes you as comfortable as the Volvo you drive offin.
APPLY FOR FINANCING
SHOP NEW VOLVOS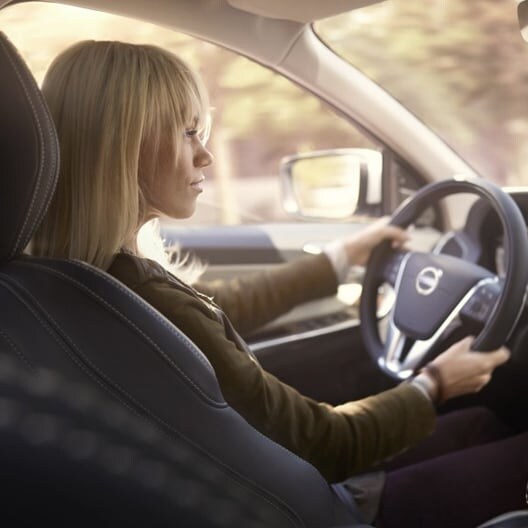 Leasing on your terms
Leasing is available for terms as short as 24 months or up to 48 months. You can drive a new Volvo every few years while under the manufacturer's warranty and maintenance plans without the burden of negotiating trade-in values.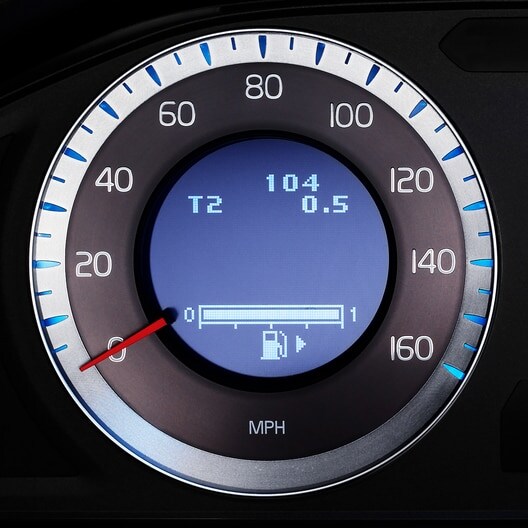 Choice of mileage plans
The standard mileage plan allows up to 15,000 miles per year, however we have other mileage plans meet your driving needs. The low mileage plan offers as few as 7,500 miles per year, while the high mileage plan offers as many as 30,000 miles per year.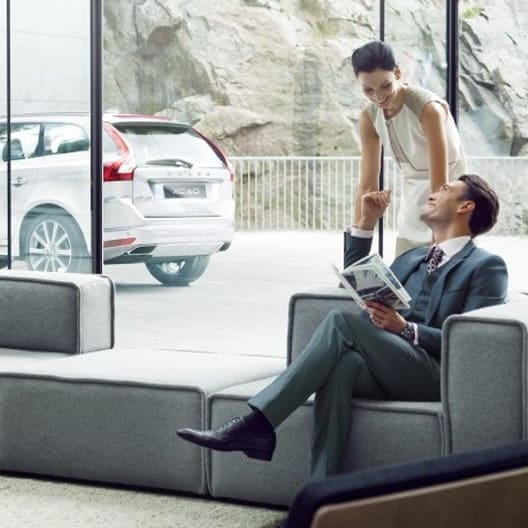 Single payment lease
A single payment lease provides convenience and savings. You make just one payment at your lease signing, freeing you from monthly payments. This single lease payment is less than the amount you would pay over the term of a conventional lease.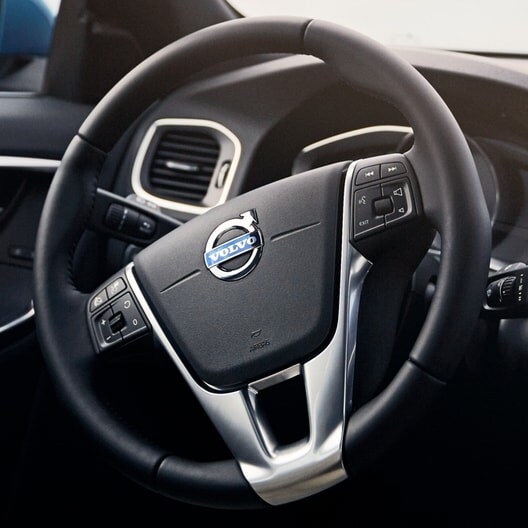 Business lease options
Under our business lease option, owners have the flexibility to lease a new Volvo through their businesses.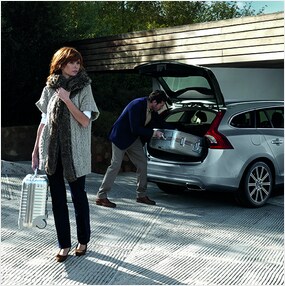 Guaranteed auto protection waiver
Our GAP waiver is included in your lease agreement at no additional cost to you. It is provided to give you peace of mind. If your leased Volvo is declared a total loss due to theft, accident or natural disaster, we will cover the difference between the insurance proceeds and the balance owed to Volvo Car Financial Services less any deductible.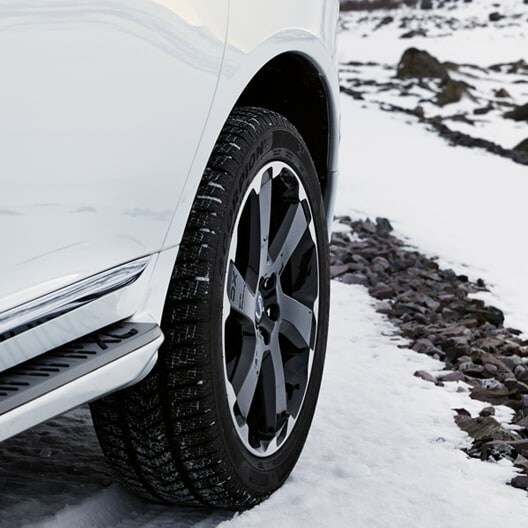 Excess wear and use protection plan
As a part of everyday driving, normal wear and use can be expected. However, when turning in your leased vehicle, you may be responsible for any excess wear and use damage. Therefore, Volvo Car Financial Services offers an optional plan to protect you and your car from unexpected occurrences that happen from nature and chance.**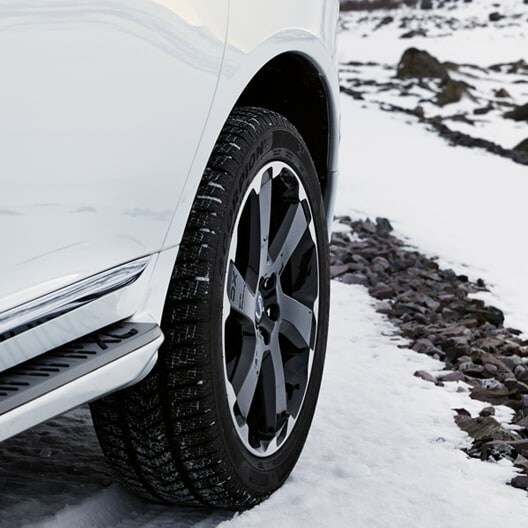 Multiple security deposit lease
A multiple security deposit lease allows you to place a refundable security deposit at your lease signing, reducing your monthly rent charge for substantial savings over the lease term. The additional security deposits are refunded to you at the end of the lease term.*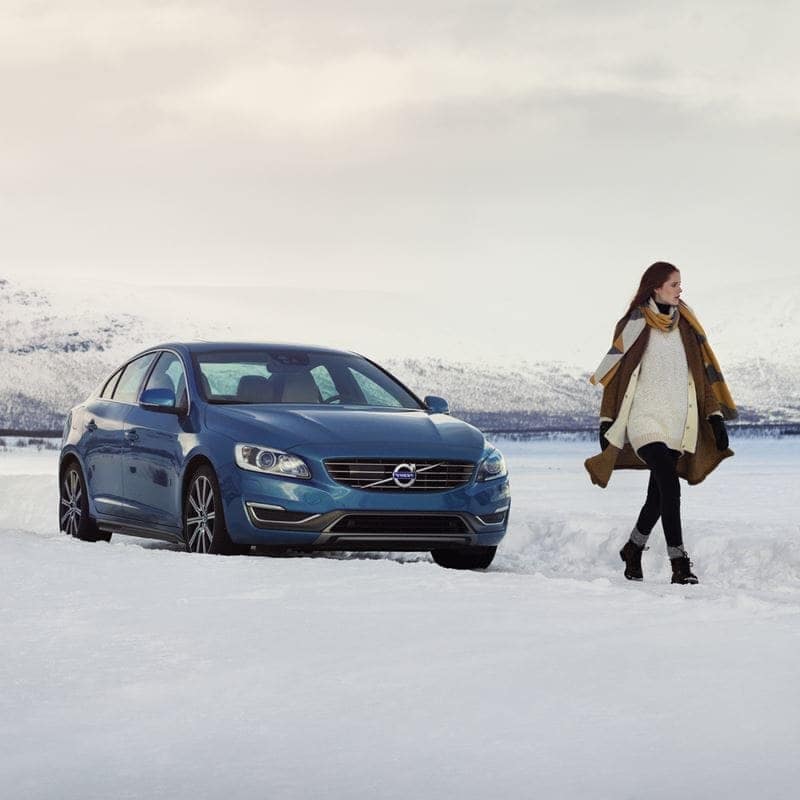 FINANCE OPTIONS
Volvo Car Financial Services (VCFS) offers affordable and competitive financing on new and Volvo Certified Pre-Owned Cars. Our low rates and flexible terms can get you in the Volvo of your dreams with finance terms up to 75 months. Volvo Car Financial Services also offers financing on vehicles purchased under the Volvo Overseas Delivery Program.